Happy Wednesday! Everybody..
Look who turning the big 50
our dear friend Lorie Souther !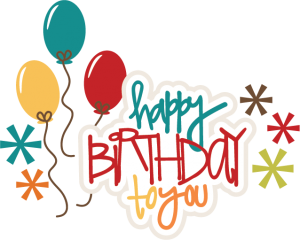 So a whole bunch of us got together and are doing
a Birthday Surprise Hop for her
with a whole bunch of cards done in
her honor!
Now if you following along you should
have come from Julie Blog.
Now on to The Scrapbooking Queen
creations, hope you enjoy it!
Started with an adorable Miss Kate Cuttables!
How cute is this birthday present card
with a cute Peachy Keen Stamp Face!
Just took a white gel pen to add
accents the PKS face and a few freckles!
Bright Pink Bow with Rhinestones accents.
Hope you enjoy this Surprise Hop and
wishing Lorie a very Happy 50th Birthday
Now make sure you see all the talented
ladies and their creations, your next