Happy MAY! Everyone
today I created this cute flower card to celebrate
the month of May!
Now before we get into today project don't
forget to head over for today's Freebie!
How adorable are this bright flower made from
my Brother print and cut2
created a bouquet!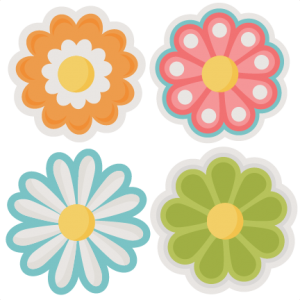 I used the stems from one of the many flower files and
added a cute yellow raise dot to the centers.
What flower are not complete with~out a cute
butterfly and bees hanging around.
Just love how it all came together with
a cute saying about Friendship!
Make sure you pop on over and see this cute
card on my blog @