Hello Everyone and welcome to Miss Kate Blog
Today is my day to post and I am
so excited about the this cute card.
Using my Brother Scan and Cut you can
take the .JPG files
and cut out any file from MKC. I always
have make sure I use the boarder mode too
to get a good clean print and cut look.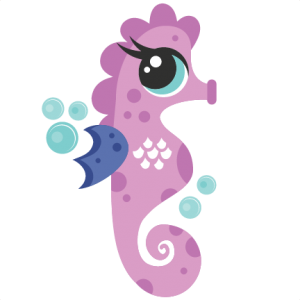 Like this little sea horse I used and
just flipped the image
cut out two and pop them up DOTS!
Easy as Pie!
Just like adding a splash of cuteness.
Now MKC is know for adorable
SUN
so
just had to use this one with smiling face.
Snap on a cute sentiment FREE HUGS!
and you got one adorable card ...
Oh and don't forget to add a cut wave boarder too!
They can tie in the whole look of your card.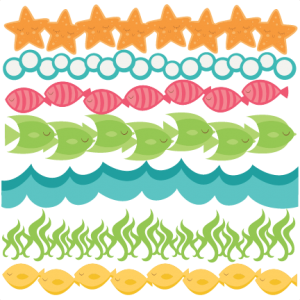 Thank you for stopping by and checking
us out if you not a follower of MKC blog
please do so we love our followers
We also have a MKC group on FB
Called Miss Kate Cuttables Galleria
Come join in the fun there too!
Thanks for stopping by and
you can see this and other post on