Hello and welcome to the
My blog post for Miss Kate Cuttables, today I am
posting an adorable layered wreath card for you.
But before we dive into today cards details
make sure you jump over to
and snag the Freebie of the Week!
So this layer wreath card was created
using a multiple of
Miss Kate Cuttables Files.
You can use any of the jgp that come in your zip file
and your machine of choice to create
your print and cut images.
All the images are printed with duplicated
so you can layer and get the effect
of a dimensional card.
I used this files from the store
just click on the link below each
Miss Kate Cuttables image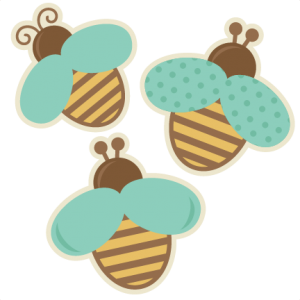 So make sure you comment below.
I will pick a winner from the comments on this post
to get the card kit to created your own wreath card.
for another chance to enter too!