Hello all my Royal Fans! Sorry I have been
MIA since I moved... but I am back designing with
Since I move about a year or so ago all
my royal crafting supplies have been
in a dark dungeon with almost no possibility
of escaping to my new work
in progress scrapbooking /crafty space.
I did break down and buy a Brother Cut & Scan

2
This has truly allow me to make a come back and join
back up with the Miss Kate Cuttables design team.
My first project for my Miss Kate Cuttables post is
an adorable birthday card.
This cute card is for a special little soon to be 3 year old!
Actual this card is already in the hands of
She was so happy to receive a hand made card
or maybe her mom and family where trilled.
I used some sample paper I found in one of my desk draws
and boy did it help with the matching up of colors.
Washi tape with cute little flowers bring
the whole card together. And the little birthday
girl love kittens...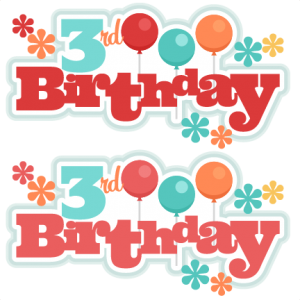 Here is the inside of the card and another print and cut
along with a cute action wobble bee!
Used quite a few birthday files... you can find all sort of inspiration
The inside of the card I used the Birthday girl
was a perfect match !
Bee came from this adorable file:
Thank you for stopping by and hope you
leave a comment below!